A networked creative team,
tailored to every project.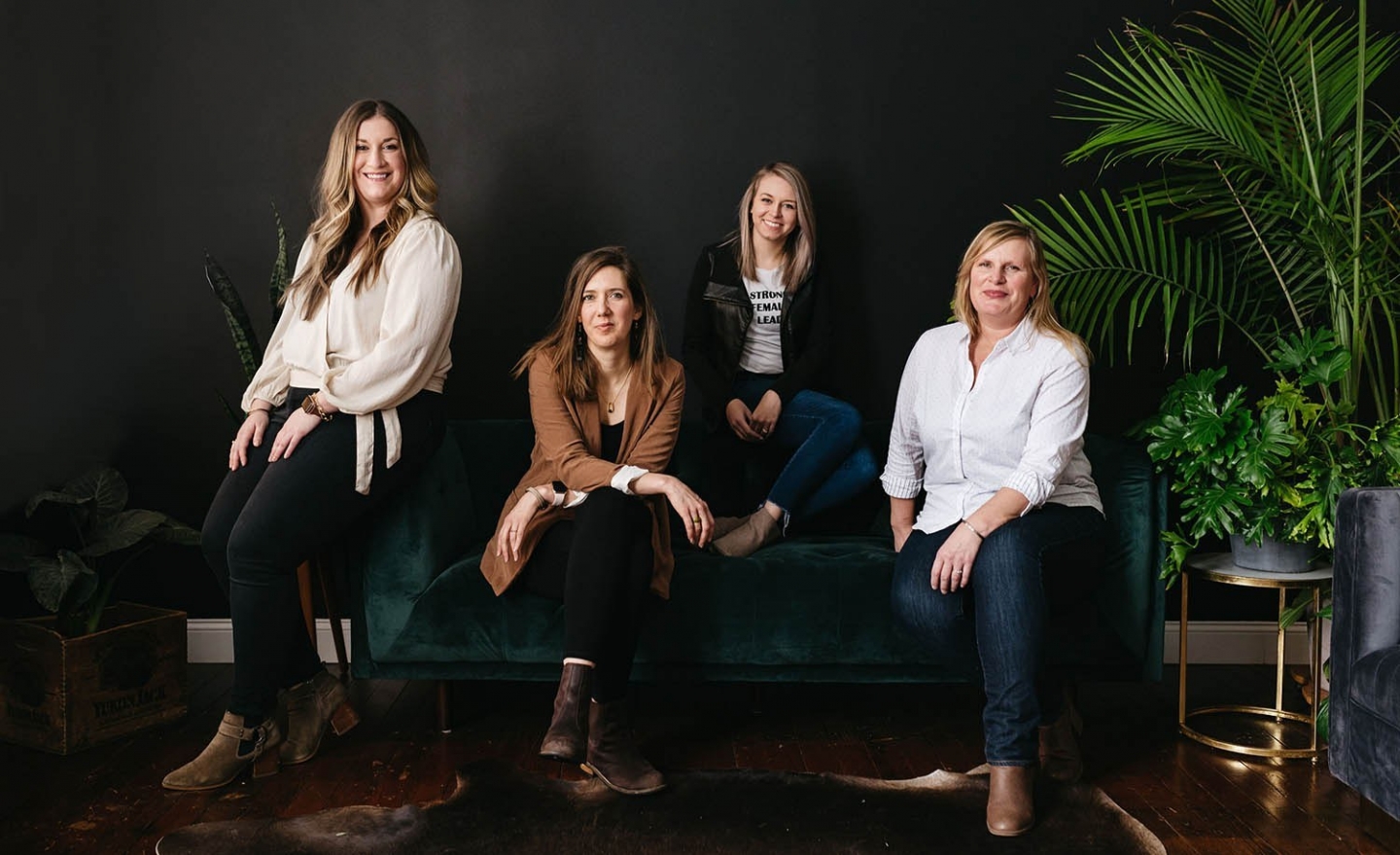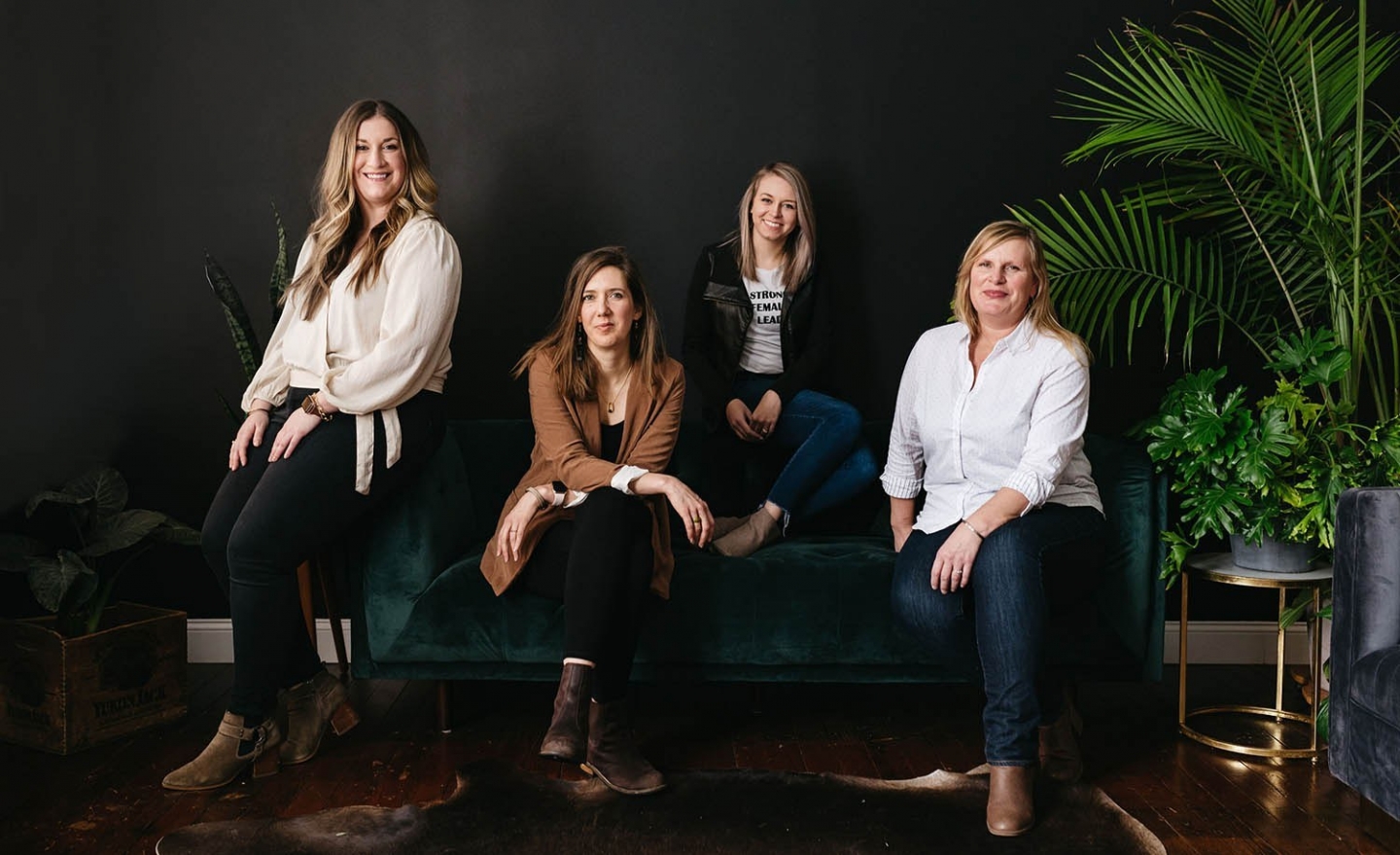 Our Craft experts
Instead of making your project fit our team, we make a team to fit your project. We tap into our network of experts to execute the best creative for every job. From creative directors to writers to designers to producers to editors, we have you covered from concept to ship date.